Laminate Flooring Nosings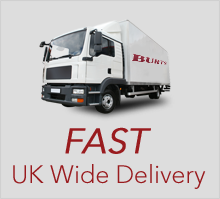 When laminate flooring is fitted to steps or stairs a nosing is required to finish the edge. Many of the laminate manufacturers supply matching edges but there are a number of issues with these choices including poor colour choice, price and profile depth.
Our options can be fitted directly onto the laminate, that has already been securely fastened to the step below and creates a neat and effective finish.
Narrow your search